The assets of a construction company are not the tools and equipment. It's the employees, the people who interact with the client to make the project real. Our people are dedicated to client satisfaction. They know their job is to look out for the interest of the client- not just to build the best possible structure- but to make a personal connection with the client's plans and objectives. That's our goal.
We invite you to contact past clients to ask them how we lived up to our goal. We encourage you to ask the tough questions about staying within budget, timeliness of project completion, maintaining goodwill with neighbors during construction, and most of all would they work with Oligino Construction Service Corp again.
We would like to be your builder.
---
Al Oligino
Founder & Partner
Backed by nearly 50 years of building experience, Al Oligino has spent his professional life making dreams come true.  Al launched Oligino Construction Services more than two decades ago with the goal of building breathtaking homes for residents in the coastal communities of Orange County.  And Al has succeeded in realizing that vision.
Al is actively involved with each project, getting to know every client and their dreams.  Al built his company on a foundation of trust.  He encourages each client to ask the tough questions about staying within budget, timeliness of project completion, and maintaining goodwill with neighbors during construction.  He encourages the questions because he is confident in his answers.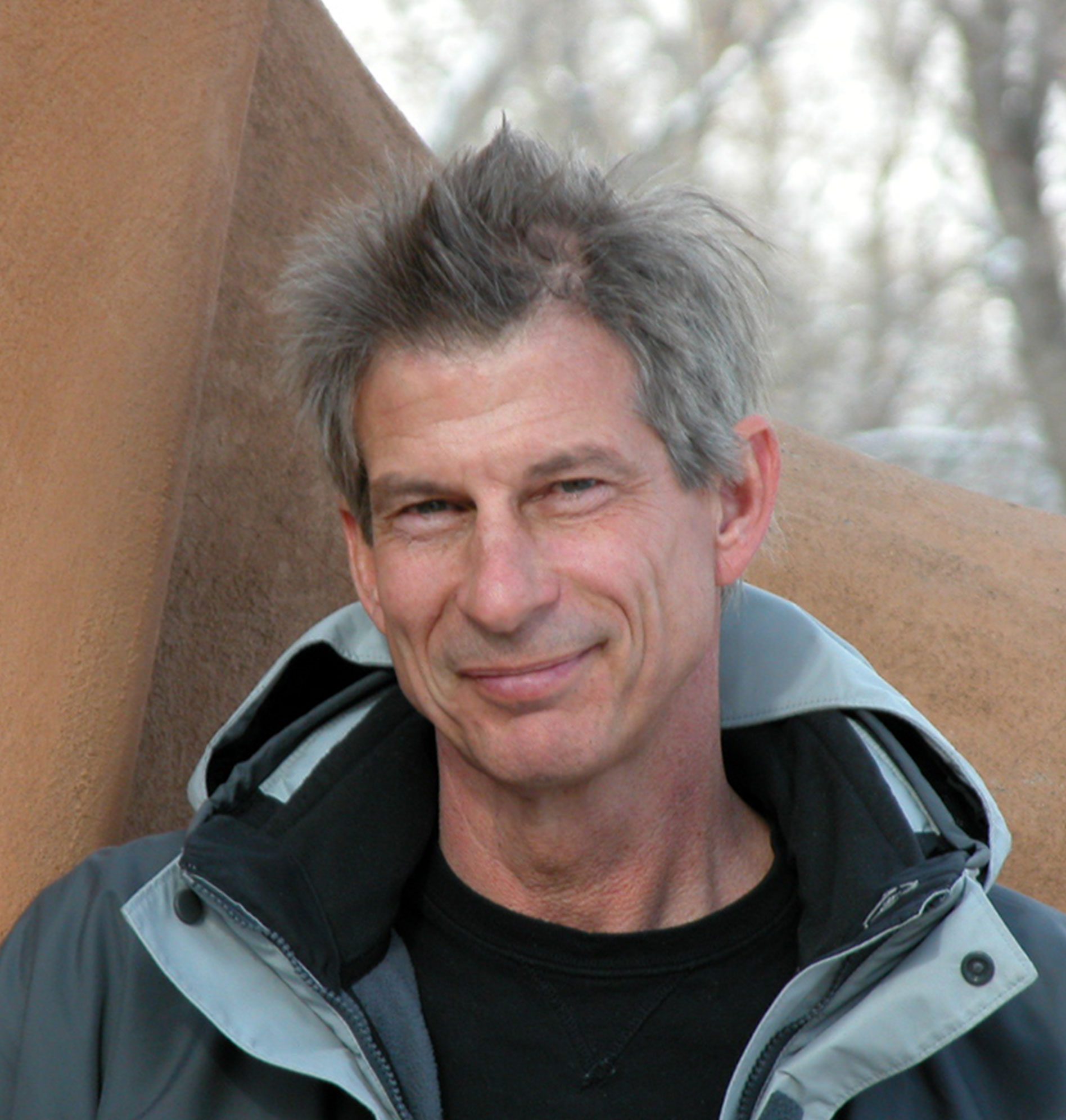 Michael Laux
Partner
Michael Laux is passionate about bringing dreams to life. With more than 30 years in the construction industry, Michael's greatest joy is watching his clients' excitement when each element of their construction project comes together and their vision has been realized.
Since 1979, Michael has been building and renovating homes throughout the coastal communities of Los Angeles and Orange County. From his early years developing his skills as a master framer to his current management expertise, Michael is known for his attention to detail, expert skills, and ability to create dynamic solutions on the fly.
"I have known Al Oligino, president of Oligino Construction, for over thirty years. I have visited his construction projects and met his clients. Oligino Construction listens to the needs of its clients, hires well qualified sub contractors and most of all completes jobs on schedule while achieving the highest quality of craftsmanship."
Wayne Baglin
Baglin Real Estate and former Mayor, City of Laguna Beach